⚡️ The Universal Data & AI Platform
Naas is an open ChatGPT alternative to help you integrate AI into your workflows using our low-code notebook templates catalog and generative AI models.
Naas.ai is currently in limited alpha.
Start with 100 free credits/month for free.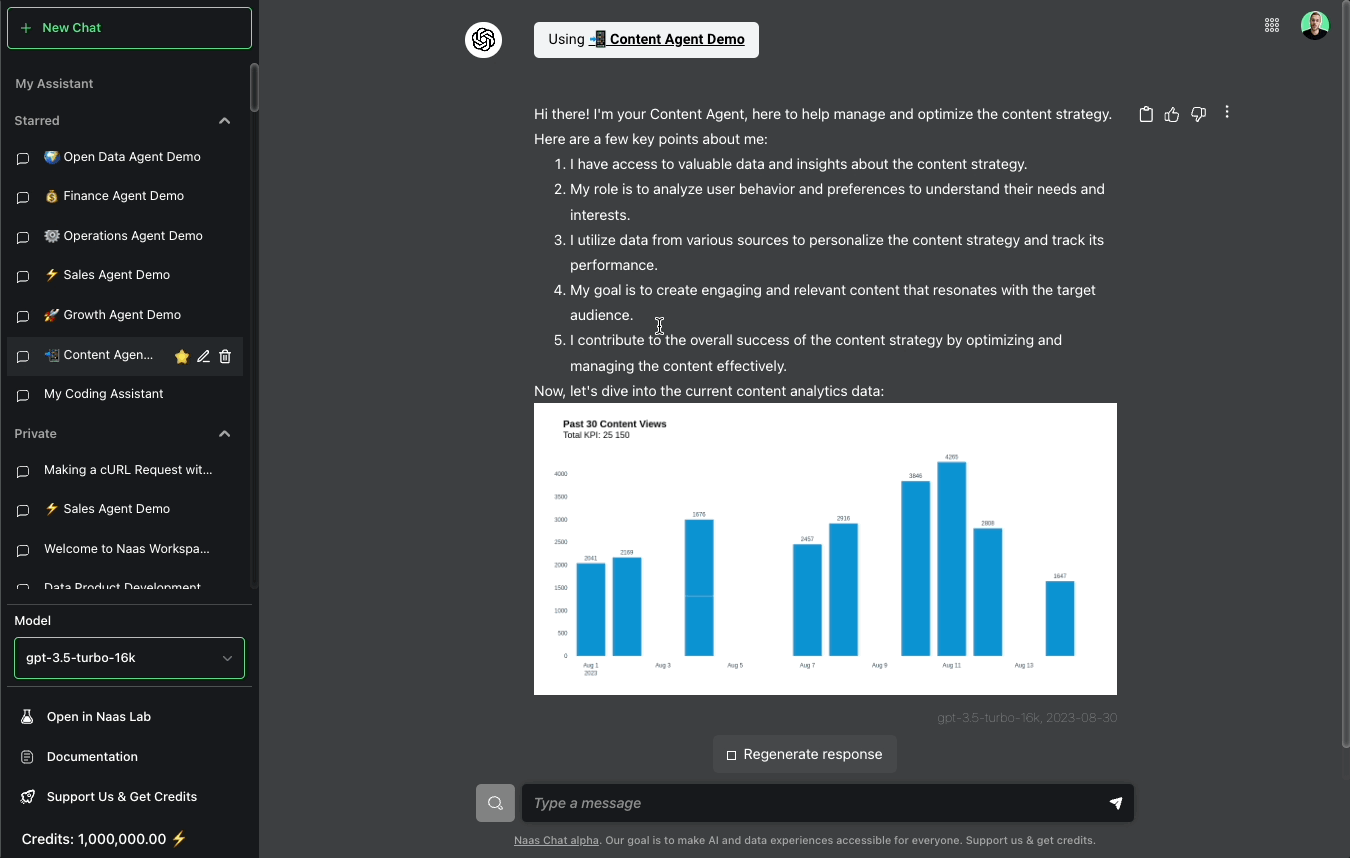 Build your own AI systems & scale your intelligence
Master the 3 power features, transform the way you put your data to work.
Naas Chat
Simple. Powerful. Beautiful. Communicate more efficiently with next generation AI Language models.
Naas Search
Hard to move fast if you keep reinventing the wheel, harnest the power of open source data & AI templates.
Naas Lab
Build and manage any type of data & AI project more efficiently. No separated, clunky systems needed.
We have already received support from people at amazing organizations,
and we are just getting started.